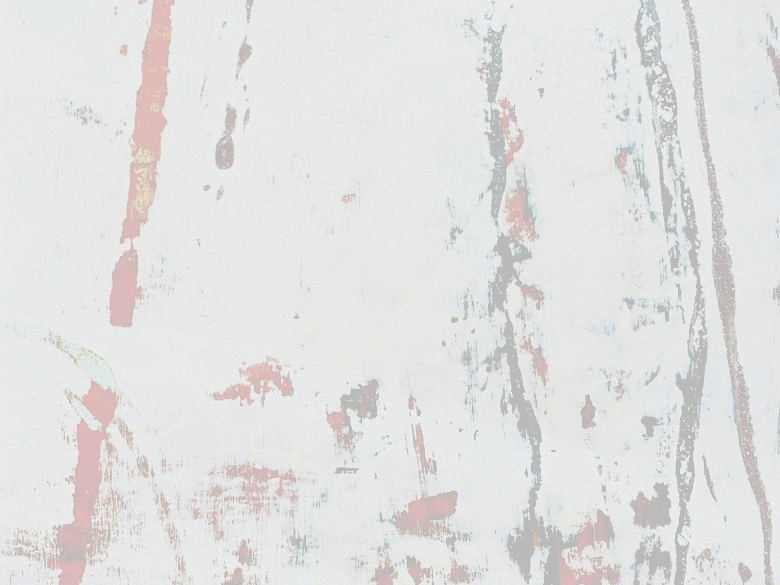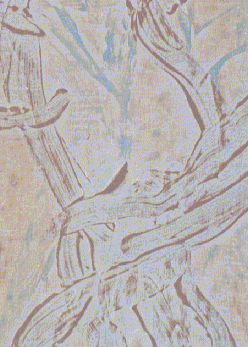 F i n e  A r t  K e t u b a h  
                   P r i n t s


 A r t w o r k  a n d  W r i t i n g  J o n a h  S c h i l l e r
A ketubah is a Jewish wedding contract. For thousands of years people have been using the ketubah in their wedding ceremonies. A ketubah print is ultimately an expression of love and commitment. Whether it is a ketubah print created at the beginning of a shared life or an anniversary ketubah print, the ketubah reflects an unexpressed connection. The ketubah print remains as the one tangible object from an intangible experience.